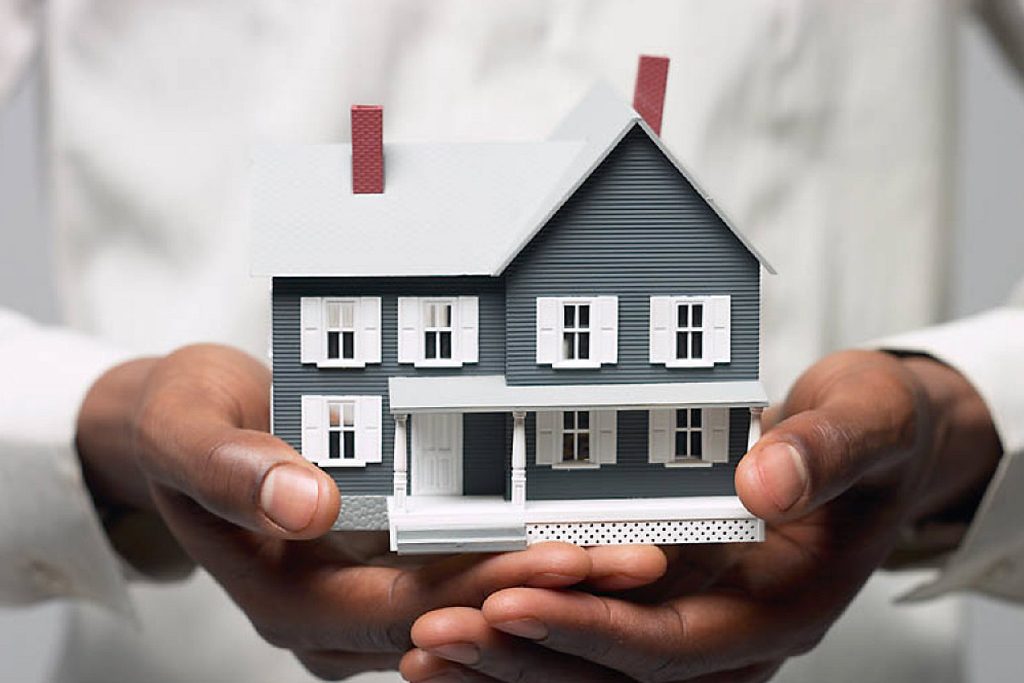 Do You Need A Property Management Company?
At Blueprint City, our Property Management team assists landlords and property investors acquire properties. Our property management team comprises of on-call professionals aiming to boost property returns and cut expenses..
Also, we proactively manage your property, ensuring that important events like property inspections, lease renewals, and rent reviews are never missed.
In addition, our Company also have sectors that include but are not limited to residential property, commercial property, retail units, offices, and industries.