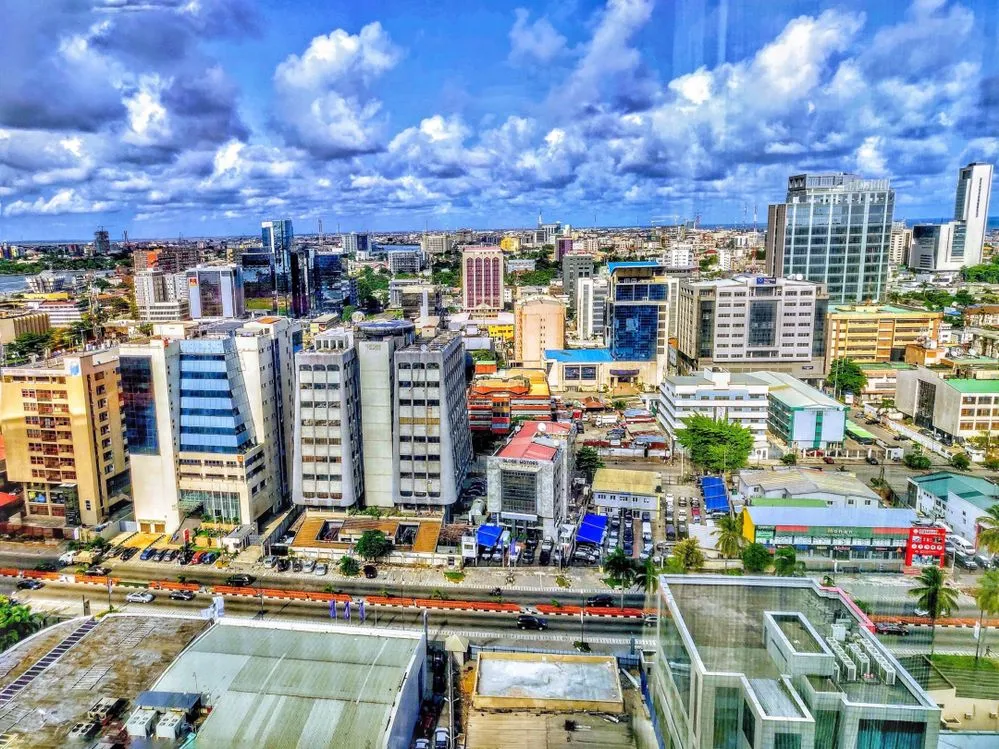 Explore All Blueprint City Commercial Properties
Blueprint City is a cutting-edge development that offers a wide range of commercial properties for businesses of all types. From office space to retail units, there is something to suit every need.
The development has been designed with the future in mind, and features sustainable construction and state-of-the-art facilities.
We are also conveniently located, with excellent transport links to the rest of the city. lease terms are flexible, and there is a team on hand to help with any queries. So if you're looking for a new commercial property, be sure to check out .
Find properties for sale with Blueprint City. Browse our directory of real estate properties and find commercial properties.
We provide services to you, as an individual or corporate body. We help you develop, manage, sell and lease properties in diverse categories.