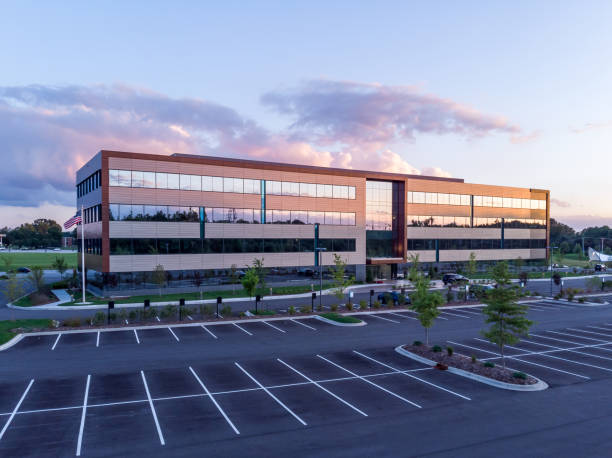 Commercial Property For Sale
Welcome to Blueprint City Estate, your premier destination for exceptional commercial properties for sale. We take pride in offering a broad range of profitable investment possibilities in the thriving commercial real estate market. Whether you are an experienced investor or an aspiring business owner. Our knowledgeable team is here to help you at every turn. Discover the potential for growth and success as you explore our handpicked selection of commercial properties. That are designed to meet a wide range of business needs.
At Blueprint city, we are aware that every industry has particular needs. Because of this, we have a diverse selection of commercial properties for sale. We have something to fit every investor's idea, from contemporary office spaces in prestigious downtown locations. Also, to sizable retail spaces in high-traffic regions, from industrial warehouses to specifically designed medical facilities. To ensure that the properties we provide match the highest standards. Our team carefully selects them, giving you the information you need to make wise investment choices.
Furthermore, Our commercial properties are well-located in busy business areas, ensuring good exposure and accessibility for your business. We have selections that suit your interests. Whether you're looking for homes adjacent to important transit hubs, in rich residential areas. Purchasing a commercial property in a prime location is a great method to guarantee a constant stream of clients and consumers.
In addition, Don't miss out on the chance to secure your place in the dynamic world of commercial real estate. Explore our carefully curated collection of commercial properties available for sale to take the first step toward a bright future. Our team is ready to answer your queries, arrange property tours, and help you make an informed decision. Contact us today and seize the opportunity to elevate your business to new heights.