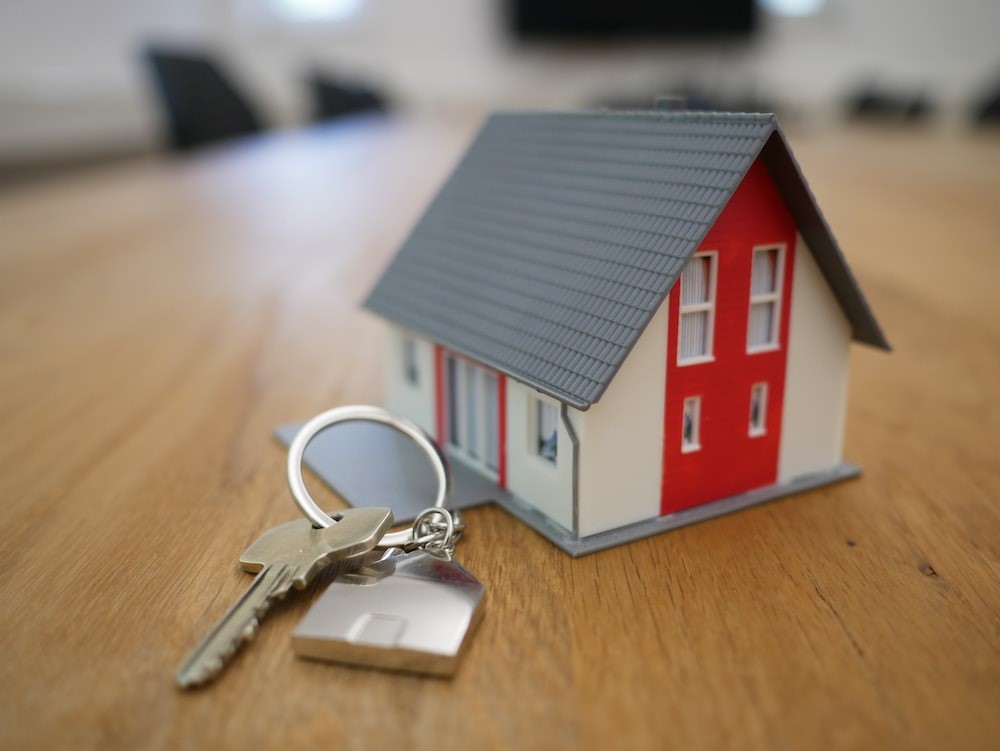 REAL ESTATE AGENCY FAQ ON LANDLORD
Welcome to the faq Landlord section of one of the top Real Estate Agency in Nigeria. We are happy to have you join our body of dedicated landlords, where chance abound, and dreams become reality.
We are here to support and guide you every step of the way. As you embark on this venture, we are confident that the change from a property owner to a successful landlord will be smooth and fulfilling. Whether you're a seasoned property owner or a first-time landlord, we understand that you may have questions and worry about managing your investment property. 
Below, we've arrange a comprehensive list of frequently asked questions to help you sail the world of real estate leasing with ease.